Community

We, the Carmelite Nuns of Covington, feel blessed to have found such a place suited for a life of prayer, silence, and solitude in peaceful wooded surroundings amid lovely gardens. Our heartfelt gratitude goes to many friends who have helped us and continue to help make it possible for us to live our life of prayer in service to God, the Church, and the whole world.
Mission Statement
The vocation of the Discalced Carmelite Nuns is a gift of the Spirit. Through it, they are called to a hidden union with God in friendship with Christ, in familiarity with the Blessed Virgin Mary, and in an existence in which prayer and immolation blend into a great love for the Church. Their commitment to continuous prayer is sustained by faith, by hope, and above all, by divine charity.
Mass Schedule
Open to the public daily:
Morning Prayer – 6:45 AM
Mass – 7:15 AM
Please join us in praying the Angelus each day at noon for peace in Ukraine and for all who are suffering from the destruction and violence. You can also click here for updates on Carmelite News in Ukraine.
---
Learn More about Our Community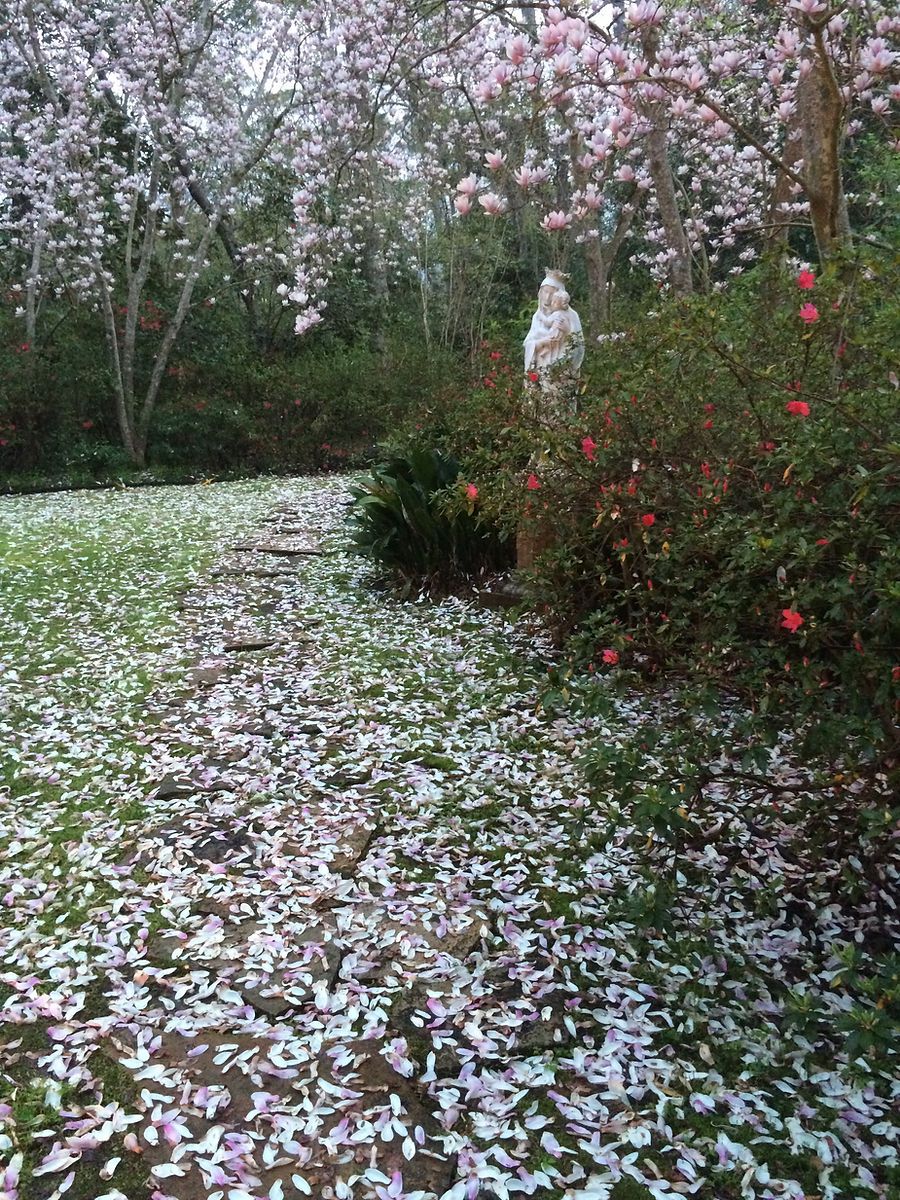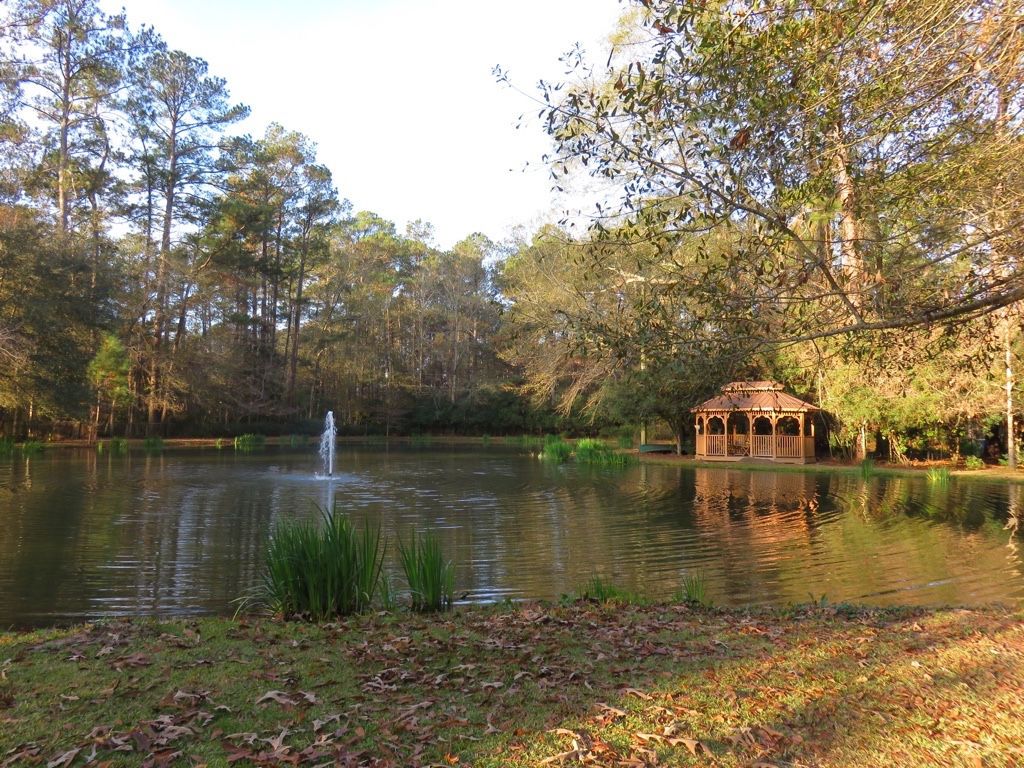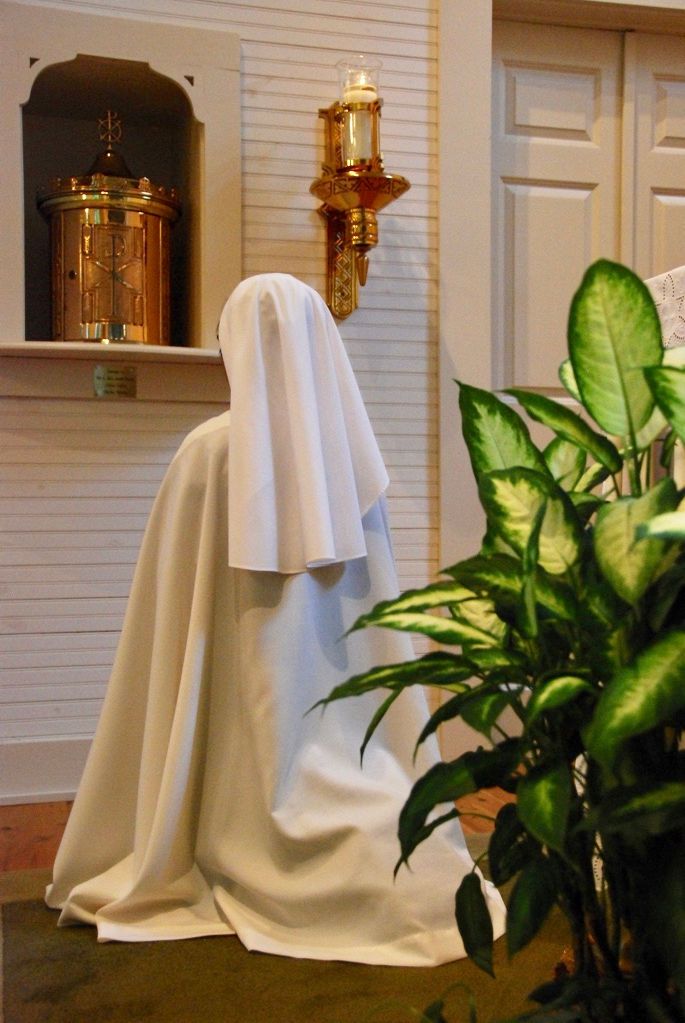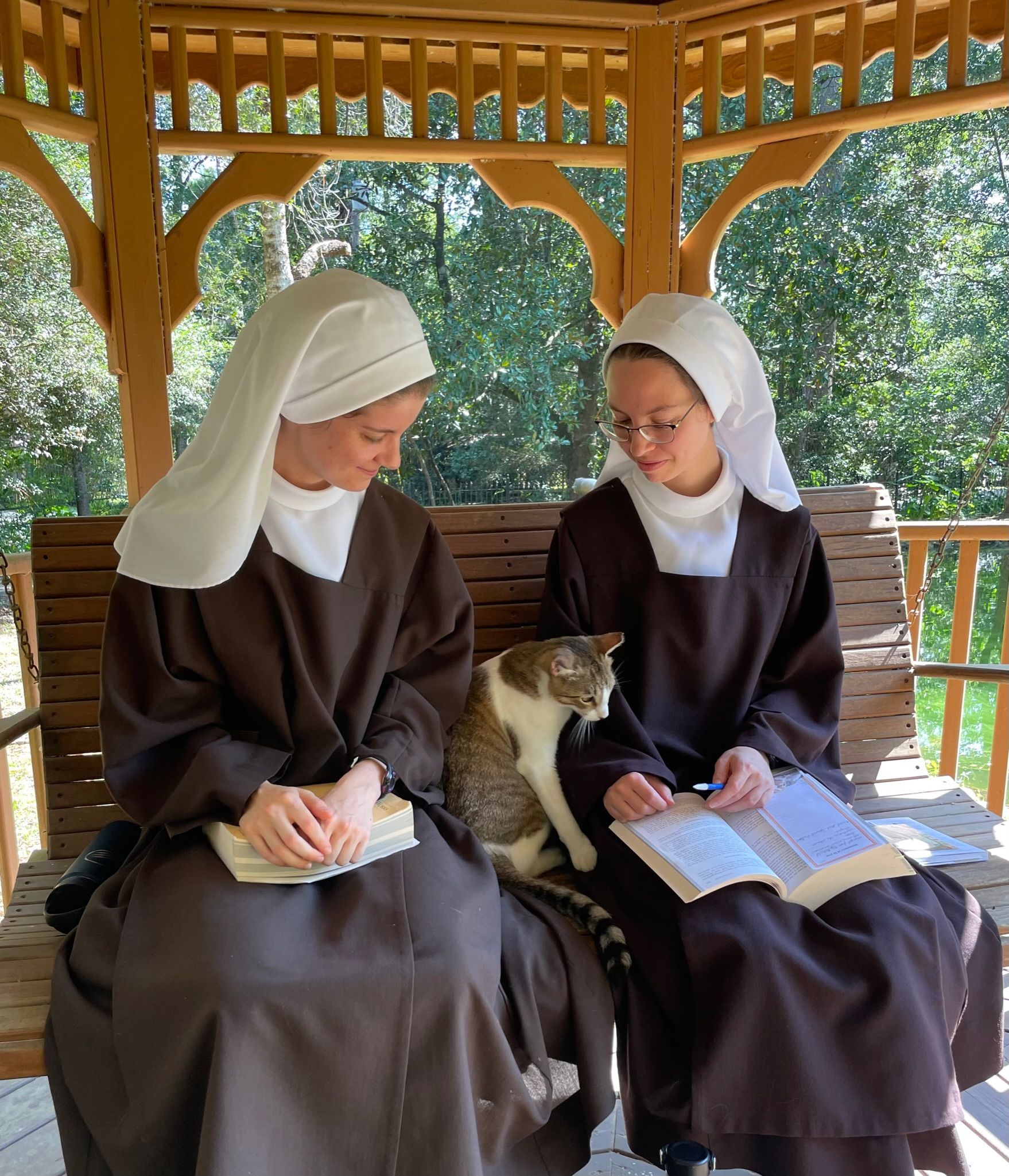 ---
About this site
Covington Carmel is an independent publication launched in January 2023 by the Discalced Carmelite Nuns in Covington, LA. If you subscribe today, you'll get full access to the website as well as an email with our novenas four times a year: for the Solemnities of St. Joseph, Our Lady of Mount Carmel, St. Thérèse, and Christmas. Please be assured of our prayers for you and your loved ones. God Bless!
---
Start your own thing
Enjoying the experience? Get started for free and set up your very own subscription business using Ghost, the same platform that powers this website.