St. Thérèse Novena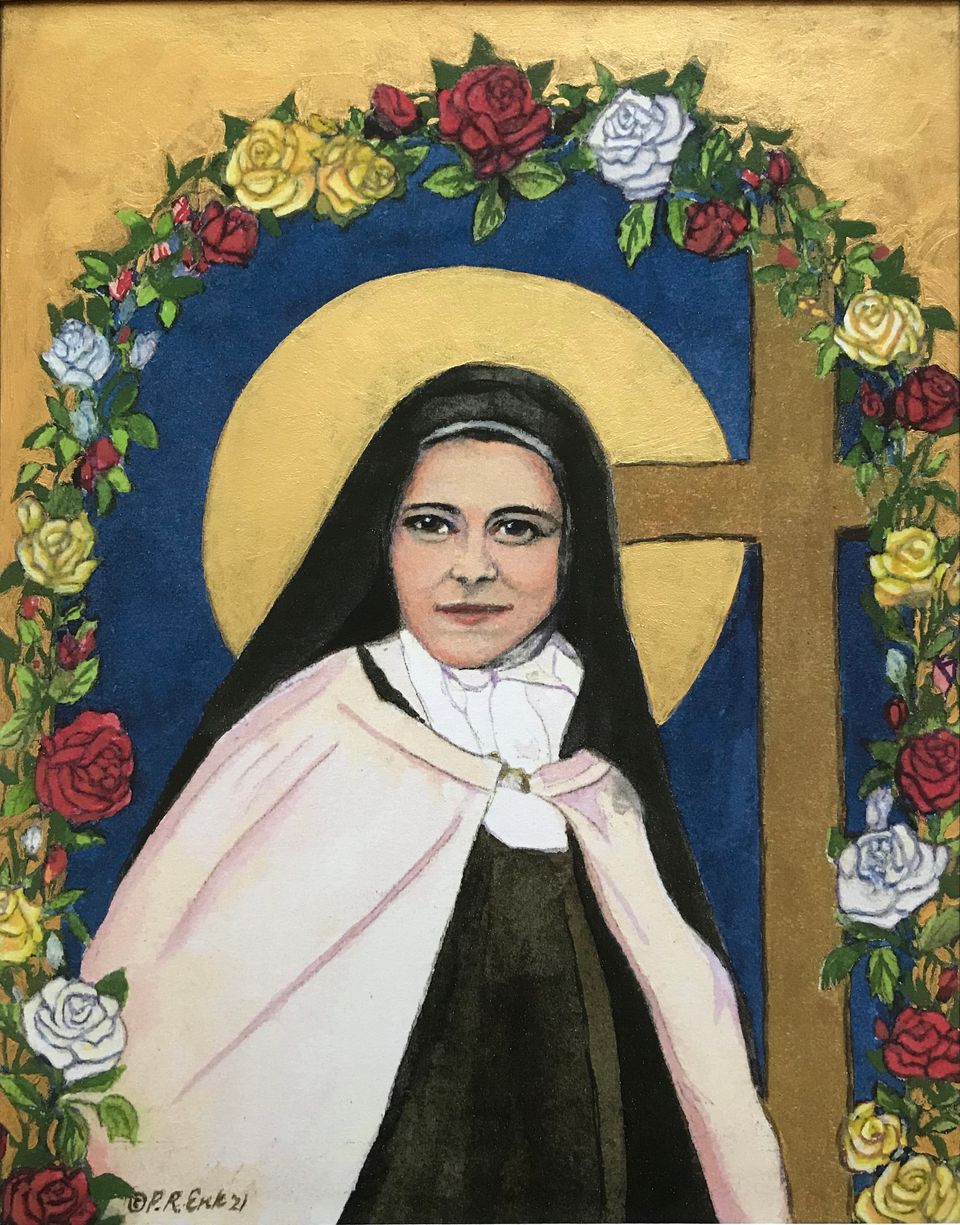 Solemn Feast Day: October 1
Novena: September 22-30
Novena Prayer
Father, through St. Thérèse,
help us to trust with a childlike disposition
in your mercy and love.
St. Thérèse, remember your promise
to do good on earth.
Shower down roses on us
and hear our prayers. Amen.
---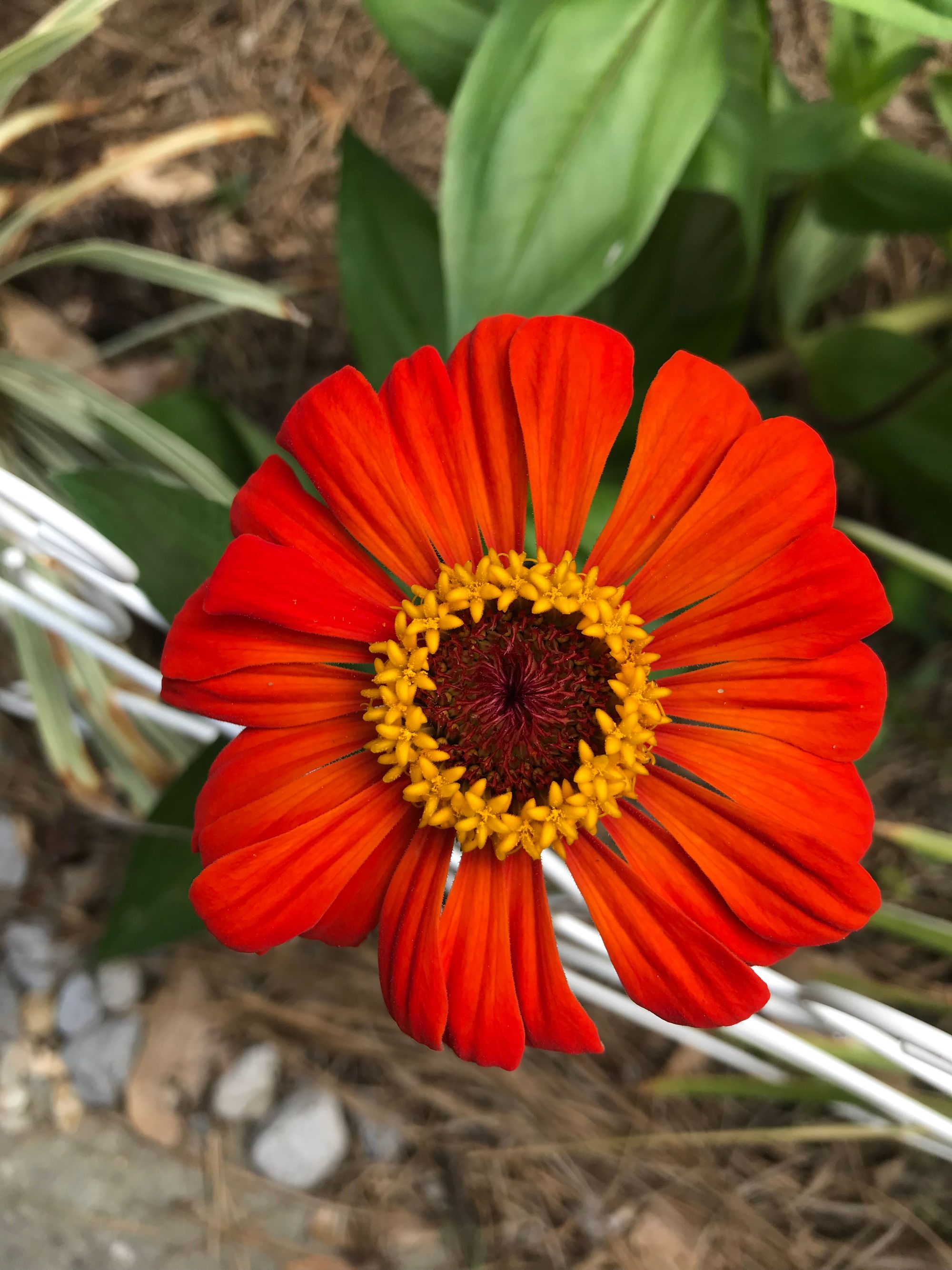 150 Years in the Garden
Anyone with gardening experience knows that no two plant varieties thrive under the same conditions and care. Some flowers flourish under the baking summer sun, while others blossom best in the frigid air, hardy through the deepest of winter freezes. Some plants wither in the heat, while others prosper year round, through whatever nature sends. St. Thérèse, who famously likened the infinite diversity of human hearts to that of a flower garden, knew well that this same principle governs the care of each person in God's garden, the Kingdom of Heaven.
Since her birth 150 years ago, the Little Flower has striven to love each heart entrusted to her care with the heart of God, a heart that helps, guides, and encourages each soul in a unique, unrepeatable way. During this Centenary Celebration, we invite you to join with us in pondering the wonderful ways that God has shown his particular love for each of us through his daughter, St. Thérèse. With you, we look forward, with confident hope, to the ways that he will continue to tend to our needs as cherished flowers in the Garden of his Heart.
St. Thérèse and I shared the same birth country (France). She was part of my Catholic upbringing, like "my big sister" in the Catholic Church. Struck by her energetic and total gift of self to God, at a crucial point in my life, Thérèse inspired me to give my life to Him as a Carmelite Nun as she had.
-Sr. Edith
I grew up as a Buddhist in Korea. I came across St. Thérèse's autobiography at a time when I was searching for a deeper meaning in life. Her holiness, her living such a dedicated life, not only gave me a sense of how to find meaning in my own life, but it inspired me, a Buddhist, to want to be a saint! So I became a Catholic . . .and then a Carmelite.
-Sr. Mary Magdalen
In Carmel, I really like to imitate St. Thérèse's hidden life. While she was living, nobody knew her sanctity . . . but that's not so easy! Her charism is the "Little Way," but it's a big way. St. Thérèse, though, is with me everyday. She is my older sister. In a family, older sisters always help their younger sisters. If I had to explain all she has done for me, I could go on forever!
-Sr. Joseph Mary
While discerning God's call to Religious life, I read The Story of a Soul. It was like God was speaking to my heart and saying, 'This way of life is possible if you really love me.'
-Sr. Joan
I once read that a chaplain to the Lisieux Carmel, speaking with Mother Marie de Gonzague after Thérèse's death, described Thérèse as 'a ravishing miniature of the Most Holy Virgin.' These words struck me deeply. In Thérèse, we have such a special gift because we get so little about Our Lady in the Gospels, though what is there is so rich! Our Lady was 'blessed because she believed.' Thérèse shared her whole life with Mary and thus shows us how a life of faith is lived.
Thérèse shares with us a whole life lived with Mary's profound faith, bringing Our Lady close in a way that we can enter into her experience, her thoughts, her responses, her reflections.
-Sr. Grace
I love St. Thérèse because she was so simple. She did everything so simply, but she tried to put God in it. I look up to her for how to live in Carmel, and I am inspired by the way that no one knew she was suffering. None of her sisters knew; only God knew.
-Sr. Teresita
My relationship with Thérèse has changed over time. In the beginning, I just wanted her to send me roses! Gradually, I realized how much I could learn from her immense wisdom and began to see that she is a true sister and companion on the journey. One of my favorite quotes from her autobiography sums up what she continues to teach me: "Jesus does not demand great actions from us but simply surrender and gratitude." All that Jesus desires is our trust, which is manifested when we surrender in gratitude to His loving will at each and every moment.
-Sr. Marie Louise
Before entering Carmel, I made a brief pilgrimage to France. Although we visited Les Buissonnets and the Lisieux Carmel, places where Thérèse spent most of her life, I felt closest to her in one Basilica in Paris that she visited only once as her family traveled to Rome on pilgrimage. It seems fitting that I felt her closest to me in the exact place where my journey at that time most collided with hers - on pilgrimage, before the same statue, entrusting to Our Lady the remaining steps of my journey to Carmel as Thérèse had done. Thérèse is nothing if not a close friend, eager to grow with you, at your pace, at your side!
-Sr. Meghan
St. Thérèse was one of the saints who lit the way to Carmel for me. After St. Teresa of Jesus and St. John of the Cross taught me that God's love transforms us, St. Thérèse showed me that God longs to pour out his transformative love - and to be loved. I wanted to give him the joy of loving me as much as he wanted, and to be a channel of his healing love. Once I surrendered my life to this love, I found myself on the journey to Carmel - and I am so grateful!
-Sr. Rose
---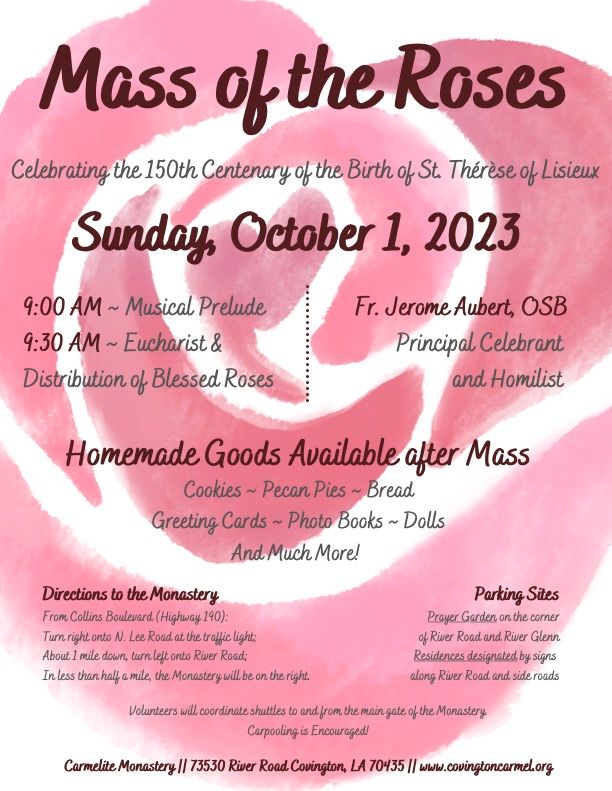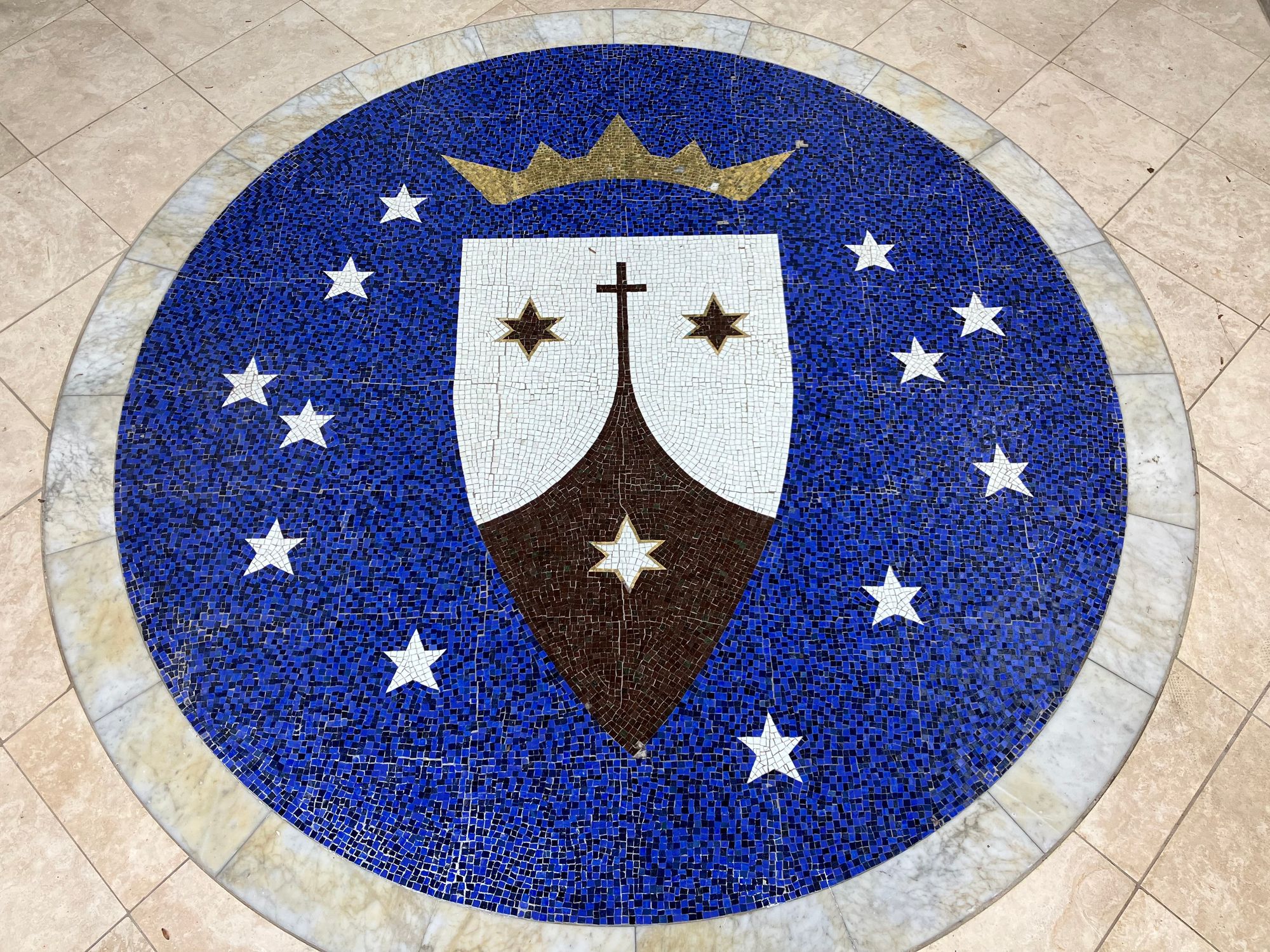 Donation
Thank you for your generosity in supporting our life of prayer.
Donate