Vocation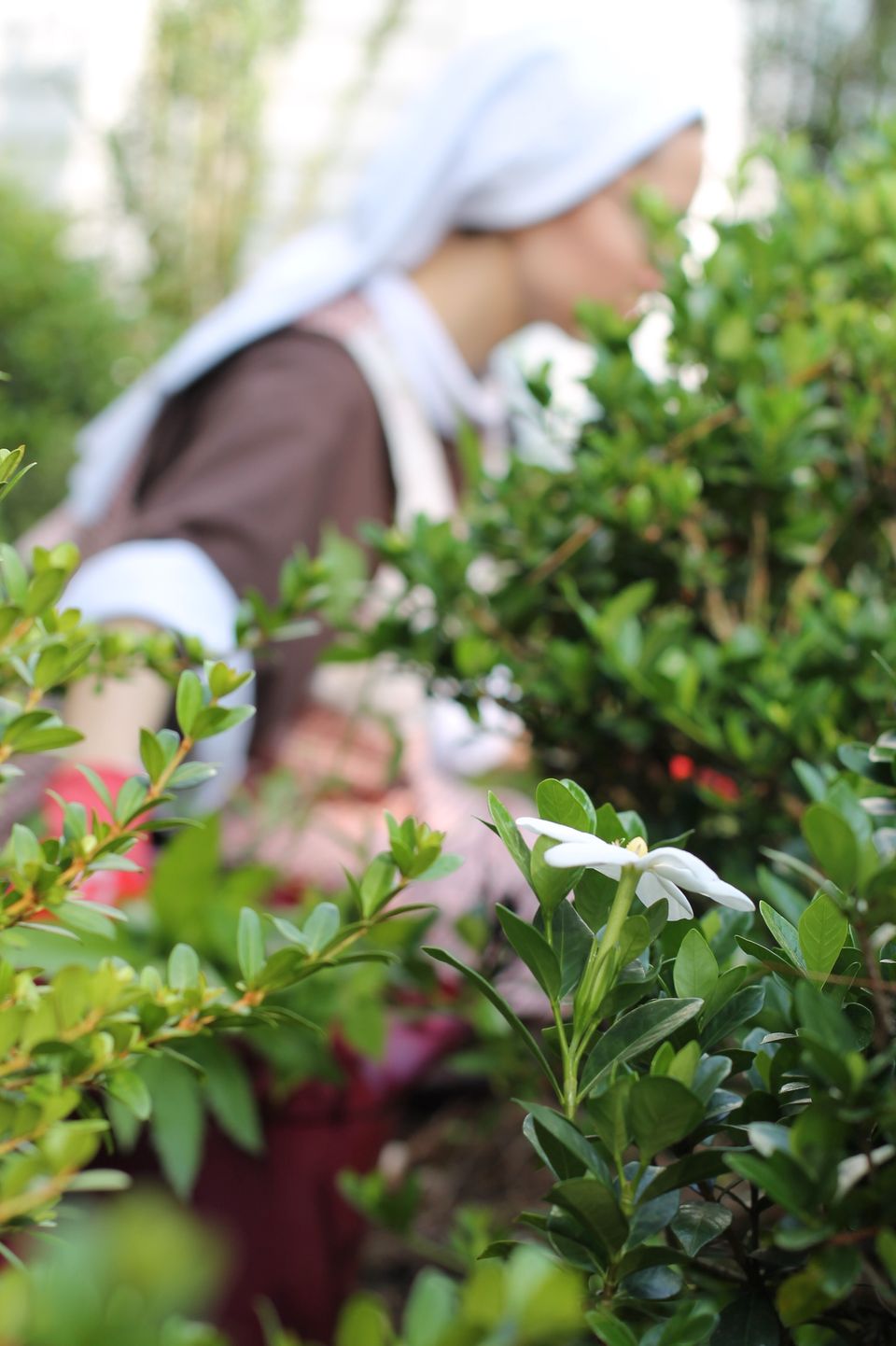 The discernment of a vocation is a journey of love, in which a person seeks to discover the mysterious plan of God for her life. The call to Carmel can be understood as a "pearl of great price" which is both precious and rare. When a person realizes, in the depths of her being, that God is offering her such an amazing gift, she joyfully sells all she has to buy that treasure.
To discover this call, this vocation, is to realize that Christ is looking on you and inviting you by his glance to give yourself totally in love. Before this glance, before his love, the heart opens its doors gradually and is capable of saying yes.
…always say yes to God and he will fill you with his happiness.​
~ Pope John Paul II​
Be sure that if someone learns to listen to this voice and to follow it with generosity, they are afraid of nothing, they know and feel that God is with them… The secret of vocation lies in the relationship with God, in prayer… And this remains true both before making the choice, in other words, at the moment of deciding to start on the journey, and afterwards, if we wish to be faithful and persevere.
~ Pope Benedict XVI
Additional Information about a Vocation in Carmel